Mike Voci
NMLS ID#: 1380990
5040 Corporate Woods Drive Suite 101
Virginia Beach, VA 23462
About Me
Mike Voci has been in the mortgage industry for over 6 years, starting in the Charlotte area of North Carolina, where he was raised, and then finding a true home here in Hampton Roads more than 4 years ago.
Mike has seen the highs and lows of the real estate industry over the years, and his deep knowledge has allowed him to offer the highest levels of excellence in service to his clients.
He takes pride in providing a stress-free transaction and ensuring the home buying process is as simple as possible. As an avid offshore fisherman and a beach lover, Mike knew Hampton Roads was the place to call home.
He loves spending as much time with family and friends as possible, while enjoying the upbeat nightlife, sampling local cuisine, hitting the slopes, and traveling to see what adventures life has to offer.
Featured Products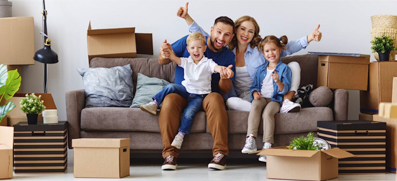 Cash2Keys
Cash Offer and Buy Now, Sell Later. With our Cash Offer program, even the odds and get your offers accepted, all with the power of cash. With Buy Now, Sell Later, current homeowners can comfortably sell their old home all while securing a new one.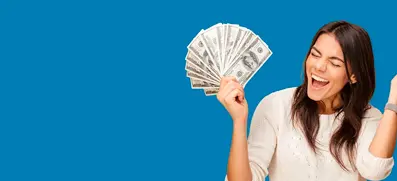 Access Your Home's Equity
As you start to make payments on your mortgage, you gain equity in your home. Take advantage of the equity you have built up over time and receive cash for large expenses, consolidating your debts, or home repairs and updates.
Ready to Get Started?